Our writers answer three of the professional League scene's most pressing questions as the 2022 season begins
The 2022 professional League of Legends season has arrived, and with it,
the slate has been wiped clean for dozens of teams in both the Eastern and Western Hemispheres.
Even by the standards of traditional sports, the League offseason is incredibly short.
Just two months have passed since Edward Gaming lifted the Summoner's Cup in Iceland, giving teams the better part of the holiday season to construct new rosters ahead of 2022.
Now, with the season set to begin just two weeks into the new year, the 10-month race to the top of the professional League mountain is officially underway.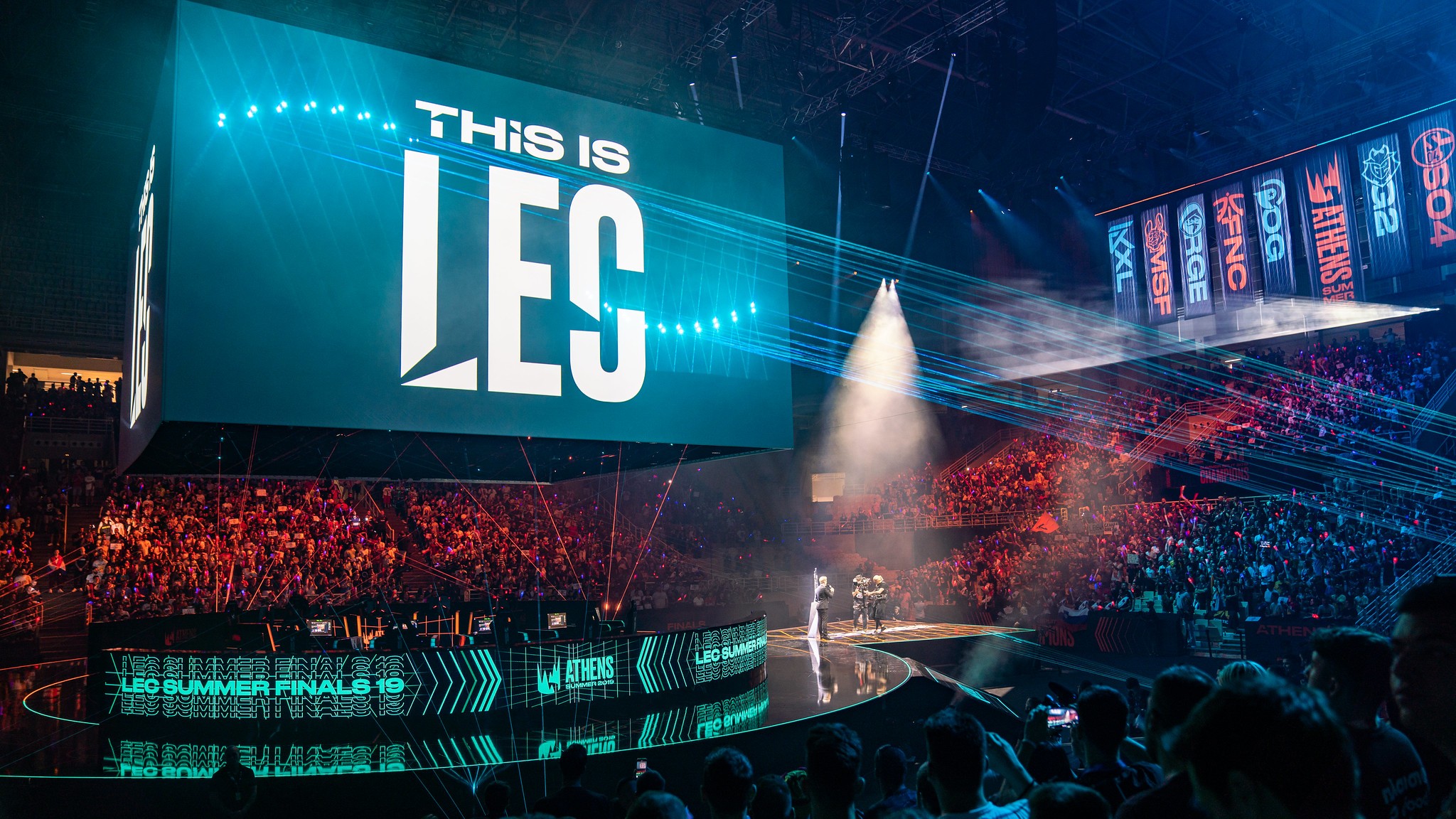 After an offseason that saw much of the global scene upended via roster swaps, cross-league trades, and the emergence of young and talented players across the world, pro League is back in full swing. 
To ring in the new year, we asked our team of League writers to sit down and give their thoughts on the 2022 season before it begins to unfold.
Here are some of our expectations and predictions as another year of competitive League gets underway. 
Tyler Esguerra: If many of these new, star-studded rosters play close to their ceilings this year, then League fans should be ecstatic.
The 2022 season has the potential to be one of the most competitive we've seen, and the battle for the top should be incredible.
But the one team that should rise from the bloodbath is Chovy and Gen.G's revamped superteam.
This top-three mid laner finally has the Ironman and Thor to his Captain America with Peanut and Ruler coming in as perfect co-stars to help shoulder the load, instead of him having to drag his team to the finish line.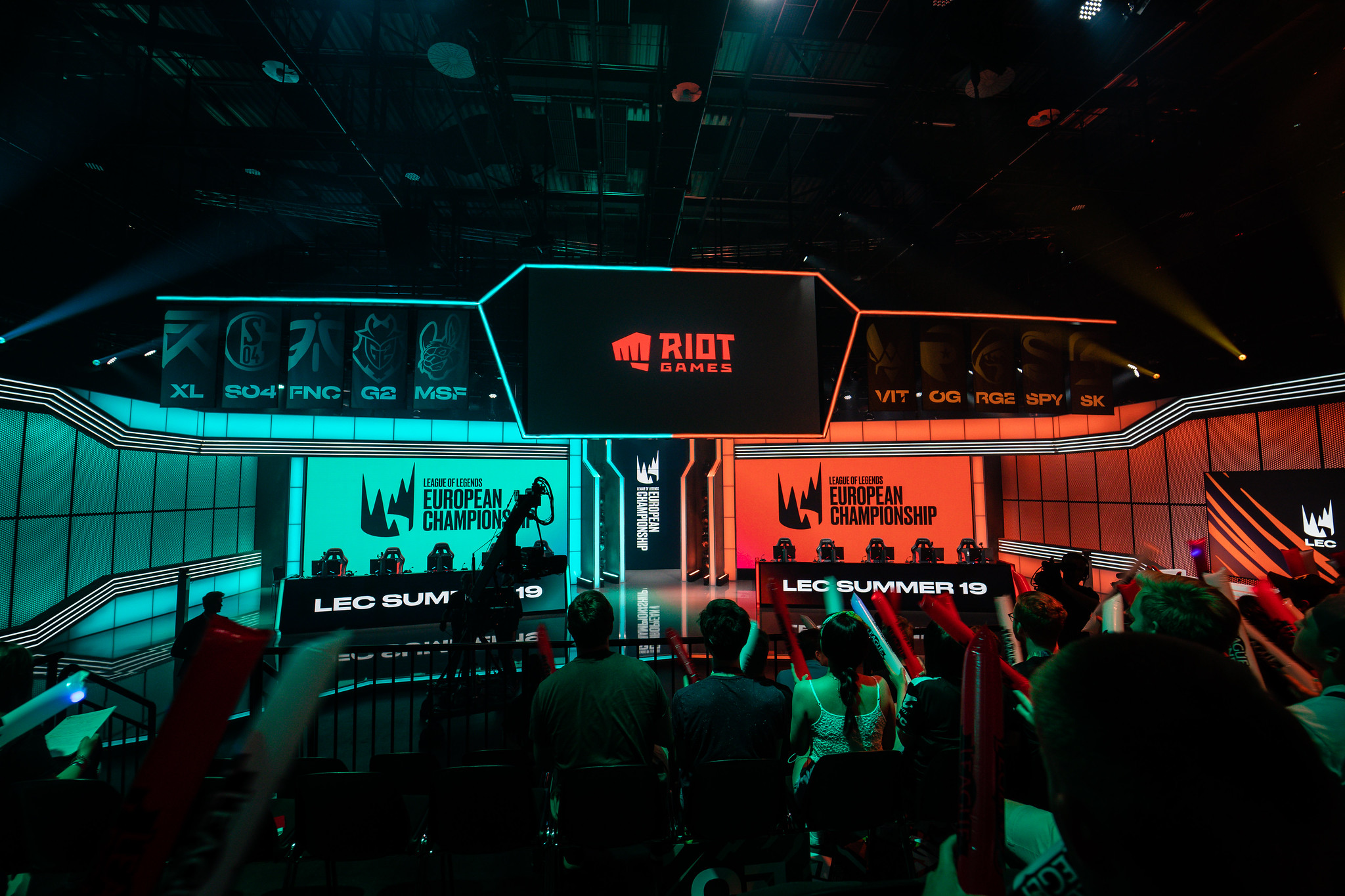 Michael Kelly: The smart move would be to say Edward Gaming based on their recent world title and the fact that they managed to keep the entire starting lineup intact.
But I'm willing to bet that if we replayed Worlds 2021 a dozen different times, we'd get a dozen different results.
I'm not entirely sold on EDG as League's next dynasty, but I have a hunch they're the running favorites right now.
Still, I'd look for teams like Gen.G, LNG, and even the new-look DWG KIA to be in the conversation for the Summoner's Cup all year.