One of the most popular but polarizing guns in Apex Legends, receives a nerf ahead of Season 12 of the battle royale.
One of the more powerful weapons in Apex Legends has been "nerfed." The Rampage LMG was added in Season 10 of the battle royale.
However, Respawn Entertainment just now weakened the deadly gun in an update, which may alter the game's meta a bit.
Recently two weapons were temporarily taken out of Respawn Entertainment battle royale. The Rampage LMG and the Sentinel sniper rifle were bugged in Apex Legends, as a glitch allowed the weapons to be charged infinitely.
Now that the bug is fixed, Respawn has taken the opportunity to "nerf" the Rampage LMG.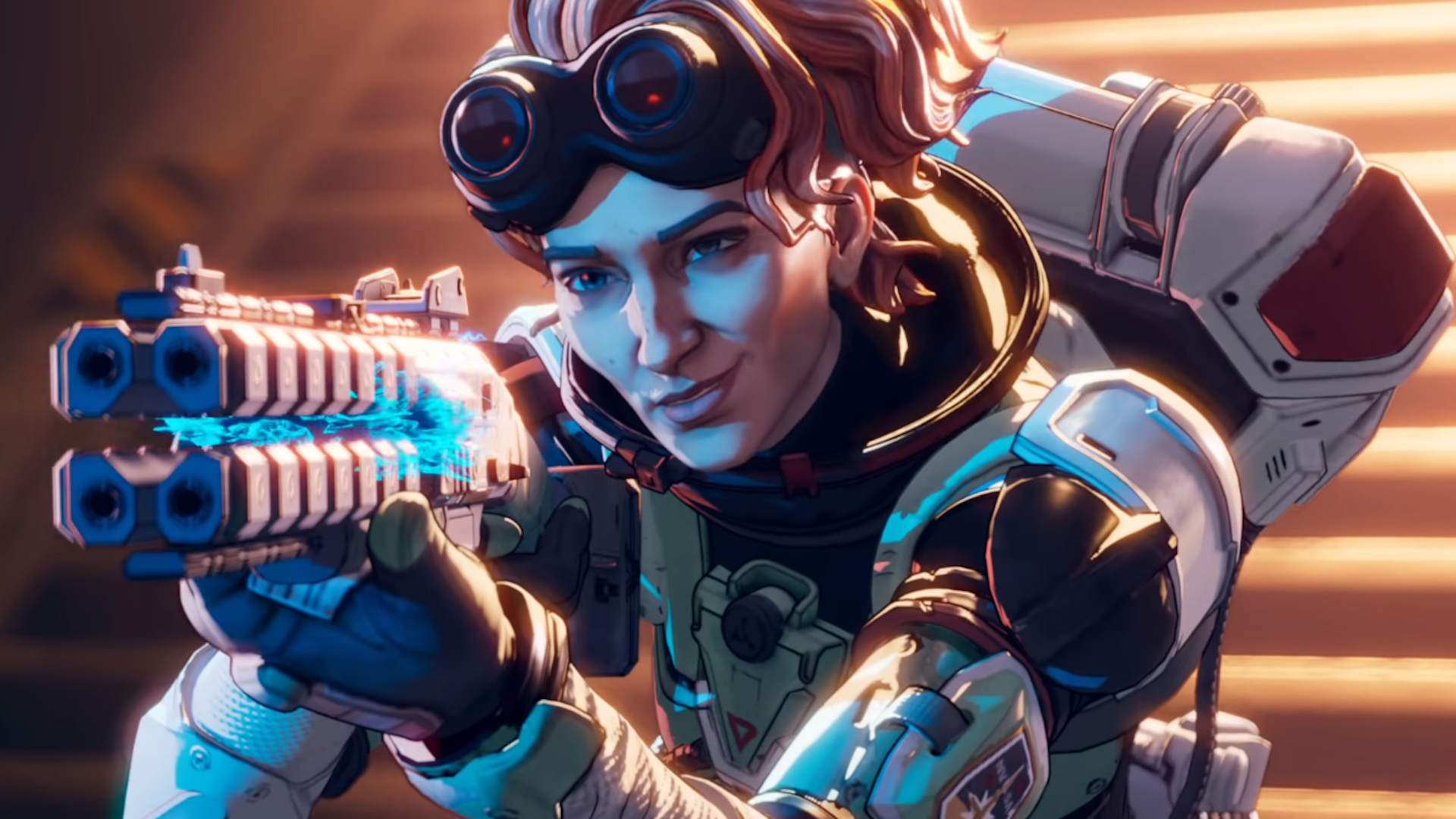 And one of the main aspects of the patch was to re-introduce the Sentinel and Rampage after they had been taken out of the game.
Some players noticed a change to the Rampage, and Respawn has confirmed the nerf on Twitter.
The damage of the mighty Rampage has been decreased from 28 per bullet to 26.
Meaning the gun will more quickly revert to its normal state when the grenade is used to power it up.
The Rampage was not scheduled to be nerfed until Season 12 of Apex Legends. Weapon changes, Legend overhauls, and more often take place with the major seasonal update, not in a small mid-season patch. However, because Rampage was disabled for a short time, now was the perfect opportunity to make the change.
The adjustments to the LMG may prove to be game-altering, the gun will still be very popular in Apex Legends.
Before the update, the Rampage did 140 damage per second. Now it does 130. Meanwhile, the Rampage used to do 182 damage per second thanks to the faster fire rate. Now it does 169.
If a player is fully healed up, regardless of the armor they are using, the Rampage will still take the exact amount of shot to kill than before the patch .
this change could mean that one more bullet is needed to do the job.
The biggest change may simply be that the LMG will come out of its "Revved Up" state much faster.