Dota 2 , like League of Legends, has brought its story to the animated series. Through
Netflix
, you can already see the first season of the production and the second season will be released on February 18.
DOTA: Dragon's Blood (DOTA: Dragon's Blood) was a success in its premiere and a few days after it arrived on the platform, Netflix announced that they would be working on the second installment or Book 2.
Initially, the new episodes were expected to be released on January 6 but there were too many major premieres earlier in the year and it was moved to the 18th.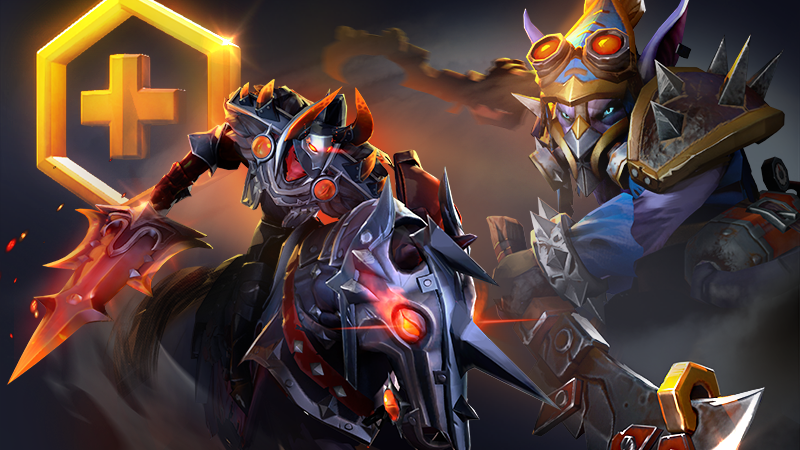 A tormented but brave Dragon Knight must use his dragon power to stop a deadly demon in this fantasy age based online video game , the production description reads.
The series is directed by Ashley Edward and its cast includes voice actors such as Yuri Lowenthal, Lara Pulver, Kari Wahlgren, Alix Wilton, Troy Baker, Freya Tongley and Tony Todd.
Dota 2 player proposed an idea for a new ability for Lycan
A reddit user talked about his concept of the ability Lycan, which the hero could get with Aghanim's Shard. The author of the topic called the current skill with the call of additional wolves on the lines boring and unprincipled.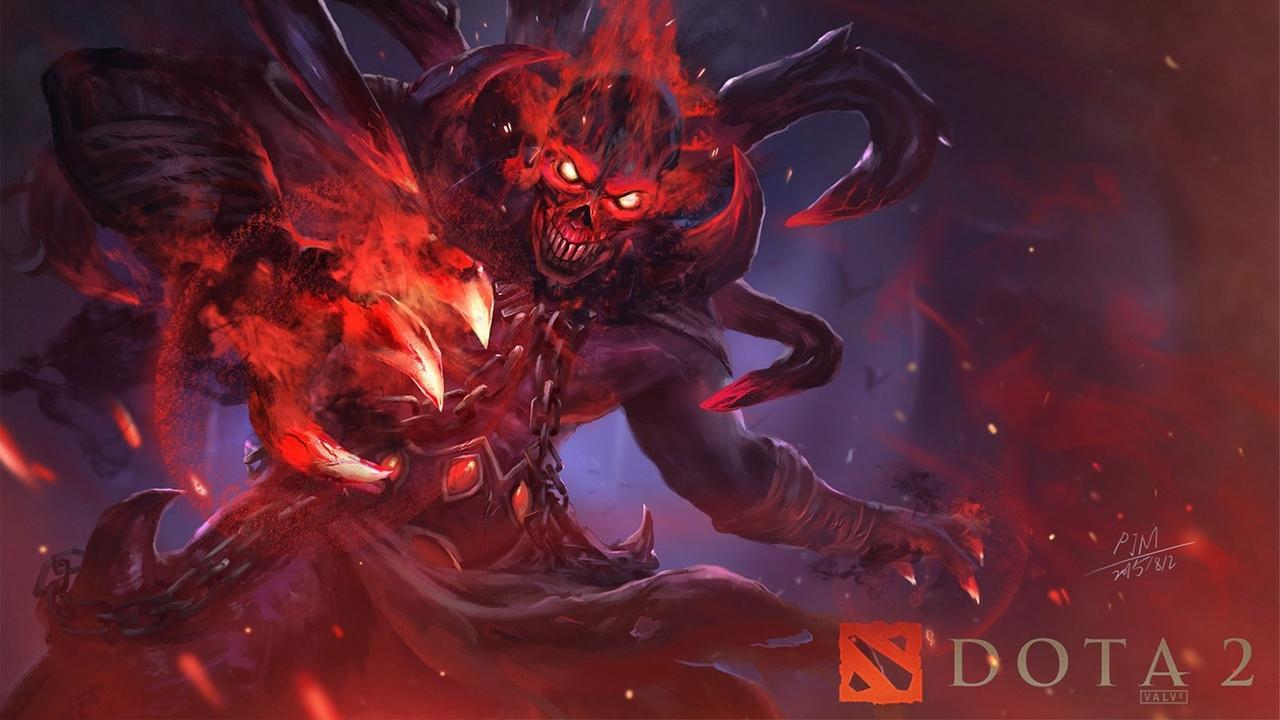 The player suggested that Lycan with Aghanim's Shard gain "improved sense of smell" when using Shapeshift, allowing him to find enemies by scent. To do this, in
Dota 2
, you need to add a mechanic so that each hero leaves a gradually disappearing trail of smell along the route of his movement. An Ultimate Lycan could see this trail and pursue the enemy in the fog of war. When moving along the river, the heroes would not leave a smell at all. For balance, the developers will only have to adjust the length of the trail and the distance of the wolf's sense of smell. According to the author of the theme, this ability will make Lycan more like a wolf, which corresponds to its nature, and also diversifies the gameplay – the trail of the smell will become clearer as the hero approaches the target.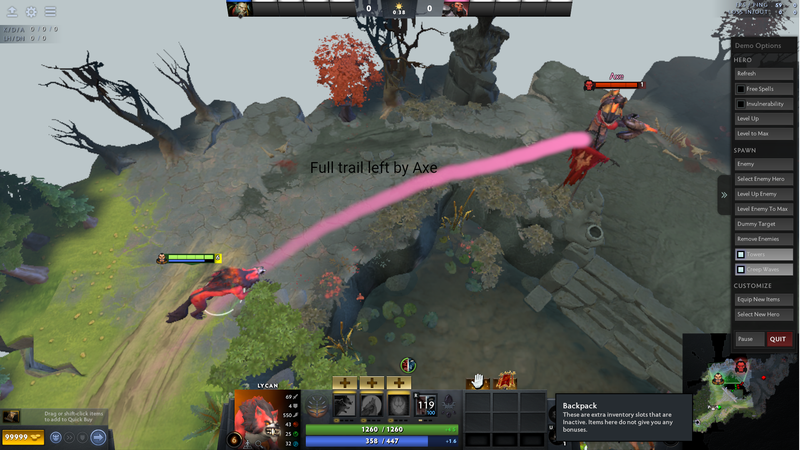 Most reddit users liked the concept of the new skill for Lycan, but immediately noticed that Warwick has a similar mechanic in League of Legends. When adding such an ability, developers would have to anticipate many game situations in advance. For example, what trail will Morphling leave after transforming into another hero, will a trail of smell spread from illusions and invisible units, will it be interrupted after a blink, etc. One of the users said that it would be interesting to implement such skills in Bounty Hunter so that he can find enemy heroes in their tracks.